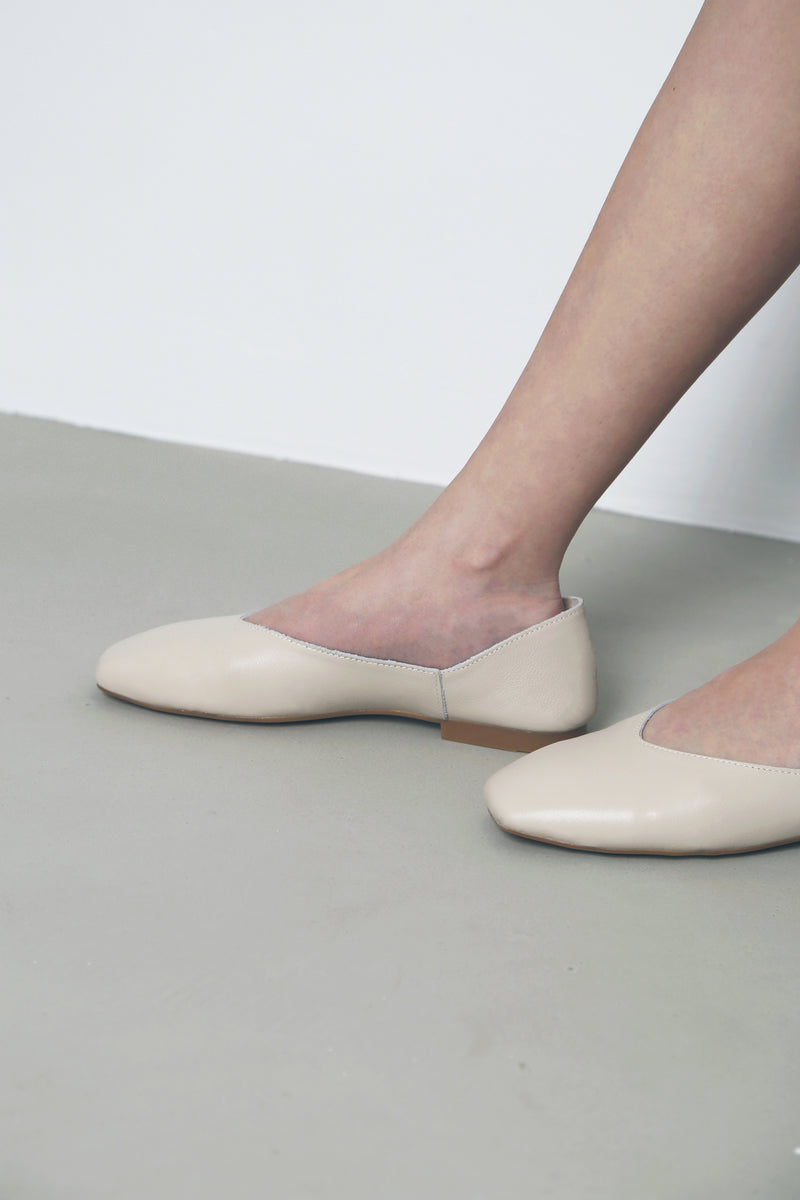 Mollie Leather Flats Moonbeam (Restock)
Travel the world in the Mollie Leather Flats, one of the comfiest flats you will ever own!
Match make your personal style with ease of movement
as you go about your day in these flats!
Imported For Hollyhoque
Made of calf leather
These shoes are made of genuine leather so it'll expand very slightly as you wear it.